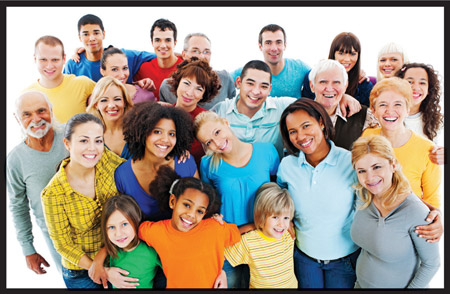 The Gluco Perfect Team looks forward to providing you with any information you may need and to answer all of your questions. You can reach us Toll-Free at 888.805.7800. Thank you.
Don't be fooled by imitators …
No one provides the same level and quality of product and customer service as the genuine GLUCO PERFECT. This is the official and only website for GLUCO PERFECT products. We are not affiliated with any other companies or suppliers.