Welcome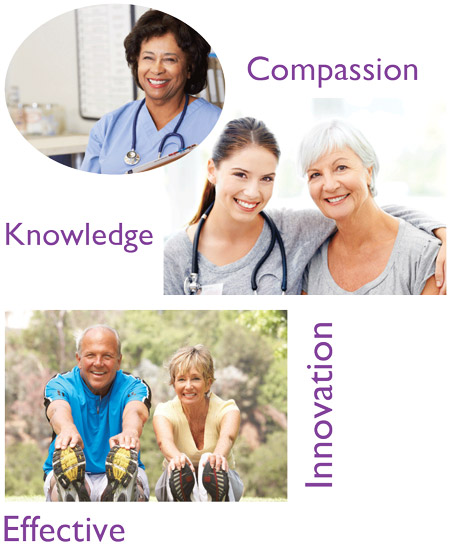 Gluco Perfect® Promise
We care about helping people and exist to provide the global diabetic community with immediate access to accurate, affordable and minimally invasive solutions for the daily testing of blood glucose levels. We create the highest quality products and deliver them to you when you need them. Our dedication to responsive and personal service helps to ensure your complete satisfaction.
Why Test for Glucose?
Gluco Perfect® glucose monitoring system is intended to measure glucose in whole blood. This glucose measurement is used in self-monitoring of glucose level and is intended for use outside the body, i.e., for in vitro diagnostic use only.
If you are diagnosed with diabetes, your doctor will let you know what you should do to manage your diabetes. Your doctor may suggest glucose monitoring. You can use the information from glucose testing to help follow your doctor's advice.
Don't be fooled by imitators …
No one provides the same level and quality of product and customer service as the genuine GLUCO PERFECT. This is the official and only website for GLUCO PERFECT products. We are not affiliated with any other companies or suppliers.